Expert computer diagnostic and repair for your laptop, desktop, and Mac, connected devices and/or software applications.

Our tech experts will resolve conflicts and compatibility issues with software application or hardware running on your laptop or desktop. We will diagnose and troubleshoot both software and hardware errors on your laptop or desktop, and customize the application for your needs. We will also ensure a full data backup of your hard drive's information before beginning the repair.
We promise the lowest wait-time and highest resolution rate in the industry.


Our tech support includes: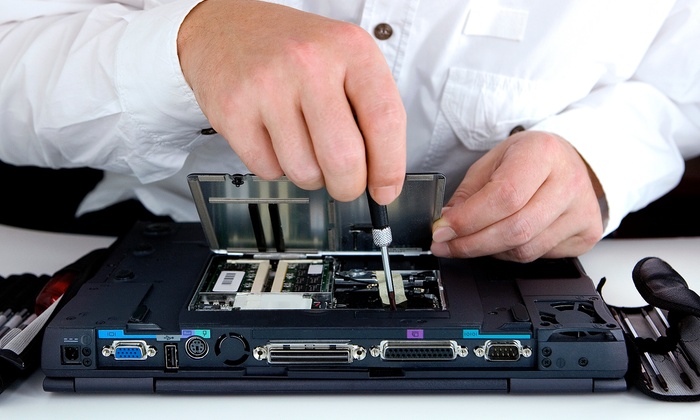 Complete Data Backup to an external Hard Drive or DVD's.
Computer diagnosis and repair.
Customization of software application for your needs.
Removing conflicts with multiple software applications.
Skilled technicians on any desktop or laptop make or model.
Comprehensive support for your laptop, desktop, and Mac, connected devices, peripherals and software applications:
Diagnostic & repair of your hardware issues.
Troubleshooting software errors.
Updating drivers and security to protect against online threats.
Connecting to the Internet, devices and peripherals.
Optimizing your PC's speed and performance.
Naples Computers, Inc. skilled and experienced technicians will provide support for all versions of Apple® Mac OSX® and Windows® operating system, including Windows® 7, Windows® 8, Windows® 10, Windows® Server 2012, Windows® Small Business Server 2011.